___

KVM SOLUTIONS BY G&D

___
KVM extender, KVM switches, KVM matrix systems, multiviewer
KVM Solutions

for your individual requirements
To ensure the best possible service at all times, we have a group of experts in our Asia team who will be happy to advise you on any questions or ideas you may have. We are in close contact with our colleagues and would like to provide you with close and extensive expertise.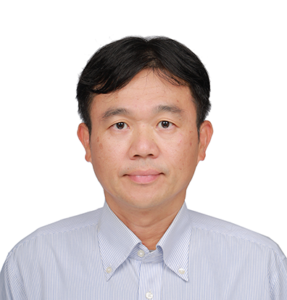 Samuel Chen
Sales Director, Asia Tel.: +86 18310878735 Email: samuel.chen@gdsys.com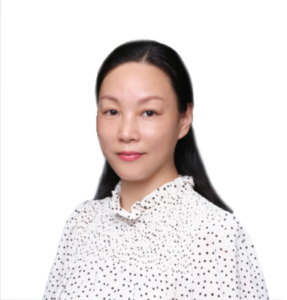 Julia Zhang
Sales Director, China Tel: +86 19946131813 Email: julia.zhang@gdsys.com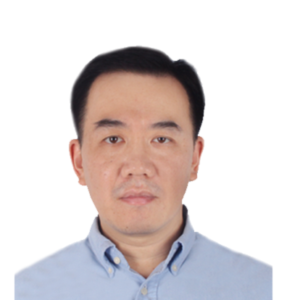 Alex Chen
Sales Director, China Tel: +86 13822271626 Email: alex.chen@gdsys.com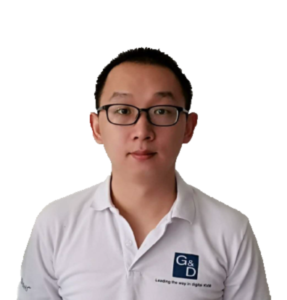 Morgan Wu
Field Area Engineer, China Tel: +86 13570978319 Email: morgan.wu@gdsys.com
Power for China's green Tech Megacity
Shenzhen Power Supply Bureau
One of the most vibrant metropolises in China, Shenzhen is considered the Silicon Valley of hardware. Around 80 % of all smartphones are manufactured in Shenzhen. It's where tech giants like Apple, Huawei and Co. all produce their devices. Generally, the city seems to be the epicenter of inventions. As a pioneer for China, Shenzhen stands out for its extremely innovative developments and ways of thinking.
The main control room of the Shenzhen Power Supply Bureau has space for about ten employees. They monitor and control the remote computer technology, consisting of more than 500 powerful computers, around the clock. Therefore, all servers were moved to a technical area and connected to 20 KVM matrix systems from Guntermann & Drunck.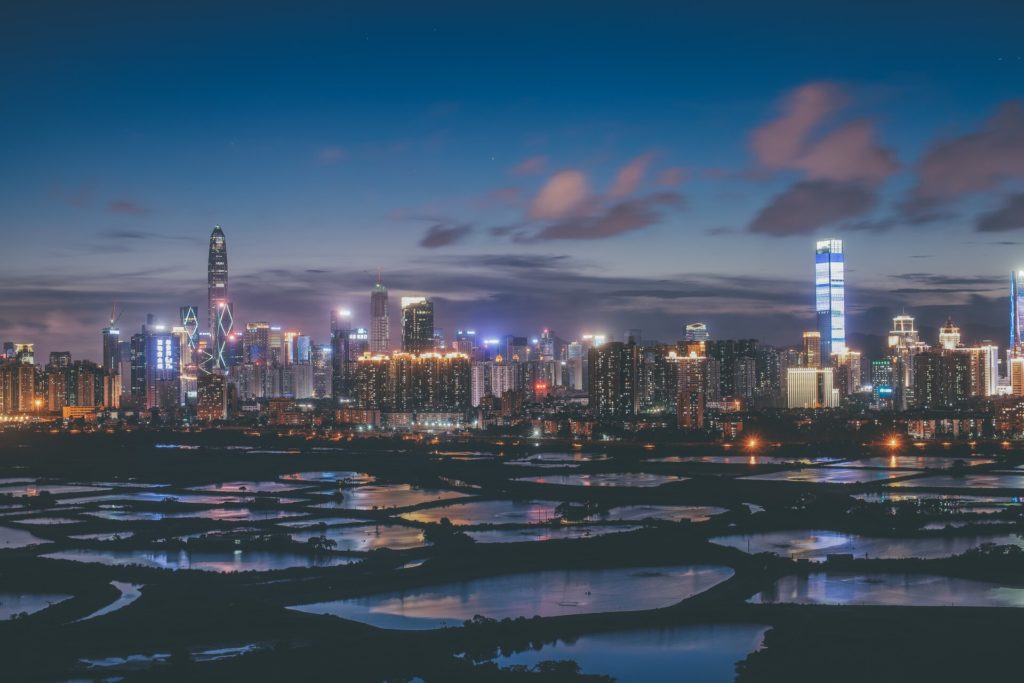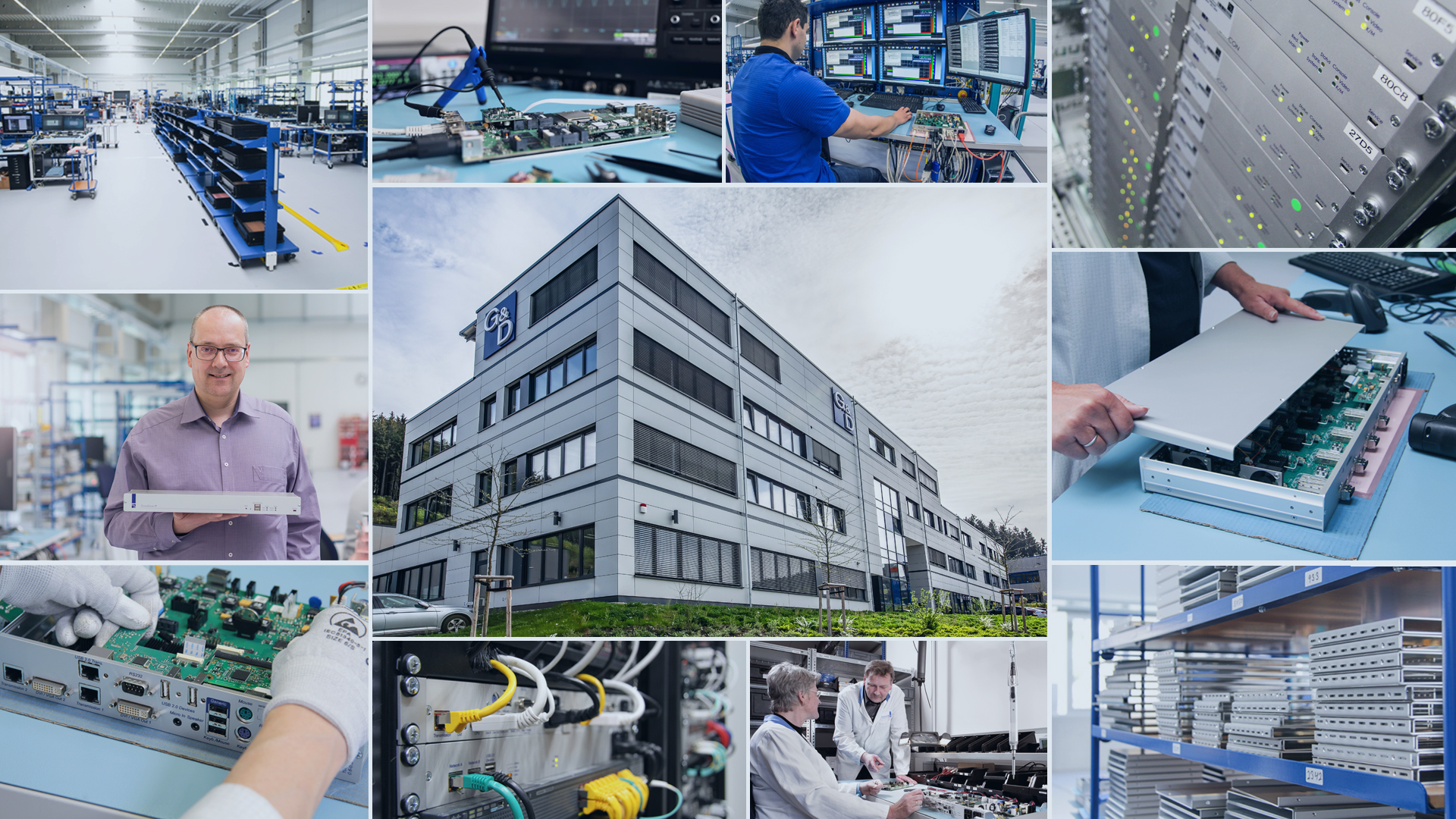 Guntermann & Drunck

is regarded as one of the foremost manufacturers of digital and analog KVM solutions.
We are the leading KVM manufacturer for control room applications. With our KVM products, we create a rock-solid basis for a reliable, future-oriented and fail-safe IT architecture. Whether air traffic control, broadcast applications, offshore platforms, energy control rooms, or industrial process control – leading companies from a wide range of sectors worldwide rely on G&D's KVM systems.
As pioneers in the KVM industry, we have helped shape the development of the entire industry – after all, we were already manufacturing KVM systems before the term "KVM" even existed. As one of the world's leading manufacturers, we now offer our customers the broadest, most interoperable KVM portfolio on the market.
For more than 35 years, we have been impressing our customers with our core expertise in extending, switching, and distributing standardized computer signals. At G&D, you can expect top product quality and a high level of expertise in setting up fail-safe IT infrastructure for 24/7 operation. Our KVM experts are deployed worldwide, have in-depth solution expertise, and will work out an individual solution proposal to suit your specific project.
Development, manufacturing, sales and service – we bundle all core competencies under one roof and deliberately focus on excellent quality "Made in Germany". We always have our finger on the pulse of time and our ear close to the markets.

Industries

– Protecting human lives and businesses.
Feels right.